Stay up to date with the latest from Water Works!
Community
Water Works is a community of young professionals working together to support Living Water International in providing water, for life, in Jesus' name.
Talent
We apply our talents, commit our time and resources, and mobilize our networks through social events and volunteer opportunities. Together, we're raising awareness and funds to impact the millions of people affected by the global water crisis.
Water
We know that major global issues like poverty, hunger, education, and human trafficking are all connected to the water crisis. By addressing the root cause of dirty water, we can help communities overcome these struggles for good. For sustainable development, water really works!
Together
We've already raised over $100,000, but we know that's just a drop in the bucket compared to what we can accomplish together. Join us today!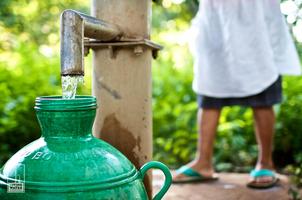 7

SEP
Proceeds from Houstonfundraiser will benefit Living Water International's safe water efforts in El Salvador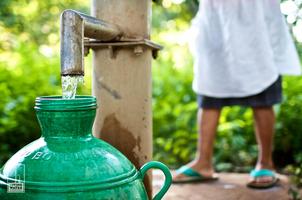 8

AUG
Water Works to host sand volleyball and bags tournament to raise money for safe water in support of Living Water International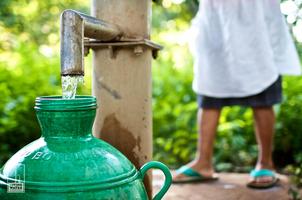 10

JUN
Proceeds from Water Works fundraiser will go toward clean water efforts in El Salvador